Our philosophy
Our mission
Maximize the efficiency of our customers' business processes by means of the appropriate technological products and services.
Our vision
To be the paradigmatic technological products and services market leader supported by our own values and principles.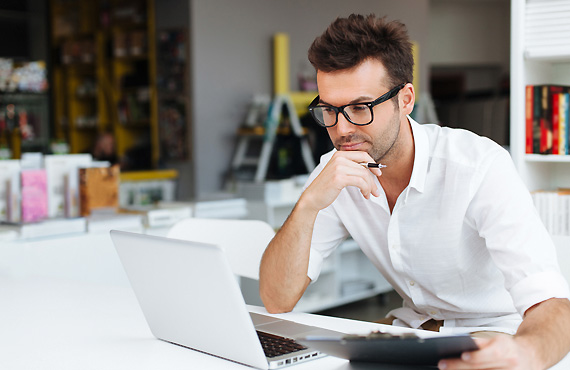 Our values
Conviction | The purpose of achieving our vision.
Perfectionism | Meeting our goals under the specifications.
Efficiency | Appointment and benefit from the assets required to develop the business.
Responsibility | Individual commitment with our mission.
Rationality | Logical analysis of our processes, outcomes and context.
Loyalty | Cooperation and commitment with individuals and institutions engaged in our businesses.
Empathy | Respect of the human emotions in the attainment of our mission.
Trust | Self-control. The staff is aware of its tasks which are fulfilled according to our values.
Unity | We all are just one, and the fractal consists of all parts.
The company as a whole, and any individual by itself operates under these values, guiding them throughout their whole lives, and as with the fractal, all parts are identical to the entirety and the labor life is not separate from the personal life. This is our way of life.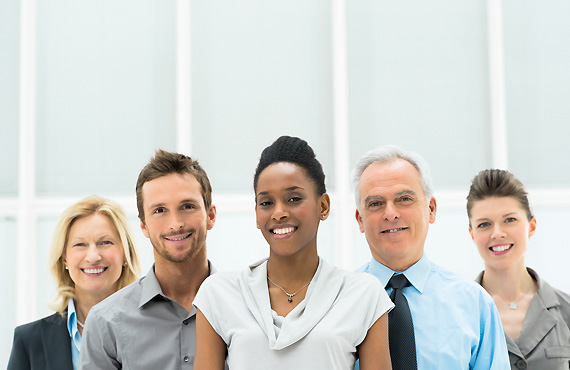 No boundaries
We have no boundaries with the novel tools the internet makes available, and we will also be present almost anywhere in the world. Our corporate offices are seated in Mexico City, but our professionals are found in many other Mexican states, and in many other countries such as Argentina, Spain, Germany, France, the former Czechoslovakia, Japan and India, which actually represents a physical diversification of our operations. Additionally, and through tutraducción.com.mx division, we have multiple languages professionals, enabling us to be communicated with any company worldwide. We are engaged in working with absolute respect to any culture and religion in an inclusive ambiance, and an interactive exchange of ideas..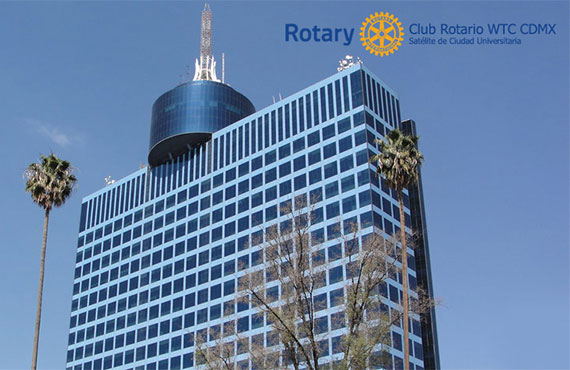 Social aid activities
FractalCorp is committed with our society and we want to cooperate in a positive change in the world. Then, we are supporting Club Rotario WTC CDMX with a number of social activities. If you would like to be informed on this program, please go to the website Rotary Club WTC CDMX
If you are interested in participating, please let a hand to a community by means of gifts in kind or monetary contributions for some of the Rotary Club programs. If you want to contribute, please visit the Rotary Club website or call +52 (55) 9000-7500 ext. 268.