Who we are?
We are a company properly organized in 2005 under the name of Fractalcorp, S.A. de C.V. The corporate offices are seated in the Mexico City World Trade Center and in Buenos Aires, Argentina.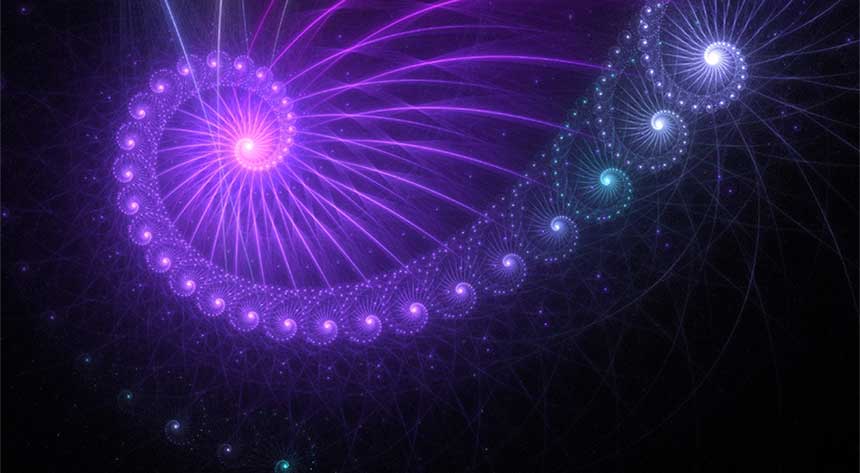 Why Fractalcorp?
To explain the name of the company we must begin to explain what a Fractal is. The dictionary says: fractal is a semi-geometric object, the basic, fragmented and irregular structure which is repeated at different scales. The term was proposed in 1975 by the mathematician Benoit Mandelbrot, and come from the Latin word fractus, meaning broken or ruptured. Many natural structures are fractal-type, such as ferns, clouds, mountains and the snowflakes, among others.
A fractal geometric object is assigned with the following characteristics:
Is highly irregular to be described under orthodox geometric terms.
Keeps a detailed structure at any observation scale.
Is exactly, approximately or statistically self-similar.
The Hausdorff-Besicovitch size is strictly higher than the topological dimension.
• Is defined by a simple recursive algorithm.
But, how the hell it relates with the company? As we can see and taking as reference the self-similarities and detail whatever the observation level is, our company structure was thus conceived from the beginning, regardless the size and number of the areas of which the company is made up; every area is supported by the same values and strives for the same mission under the same vision. In other words, it does not matter what division the customer may belong, the customer will always obtain the same service quality, treatment and commitment with its project and company.

As long as the company was strengthened, we grew up by absorbing new ideas from the so called Z Theory developed by Japanese companies, that reached its climax in the eighties. Then we just have 4 divisions that lead us to adopt a kanji, the meaning of which is drawing/painting in the art context.
Our Pros
All divisions are involved. Therefore, a Communication project will not only be technically assessed for sending the desired message, but also will be addressed by a graphic designer for completion of infogrames; by the developer view to build the website, the translator involvement to translate it in many other languages and so on…, a nearly endless option of multiple professionals making up the company.
Although the business hours are 8 a.m. to 5 p.m., our support system for queries or consultation is 24/7; and despite the chat support is unavailable you will always be able to raise a ticket, which will be attended by the specialist for service.
We host what we develop, we certify what we translate, we conform a beneficial rising spiral for our customers and our staff.
We love our work. We are passionate in assisting you to make your dreams come true and provide you useful brainstorm.